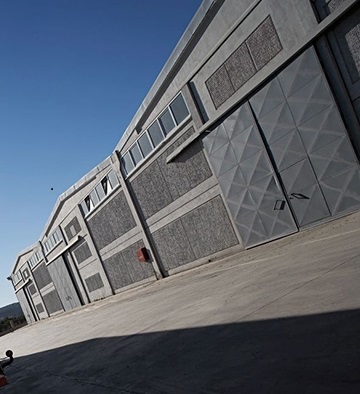 S
aycan Tarim Ltd is recognized worldwide experties in the export & import of agricultere and nature products.
All of our products are controlled with diligent selection process which starts with purchasing raw materials directly from their area of origin.
Our company is well aware of importance of maintaining high quality production standarts. Therefore the products are tested reqularly in order to quarantee the highest quality and best service untill the delivery to the final consumer.
We continually strive to be a great company. Our company is committed to providing high-quality products and services to our customers. Moreover, our efforts extend beyond providing outstanding products and services to those who need them. Our company conducts researche and participates in a number of initiatives to constantly develop our sector of the industry and to contribute to society. Our company is implementing a strategy to accelerate growth through innovation, and strengthening organizational and associates' capabilities andcontinuously seeks to develop technologies and products that will have a greater impact on workers' safety.